Why has the Policy Lab Digital, Work & Society been established?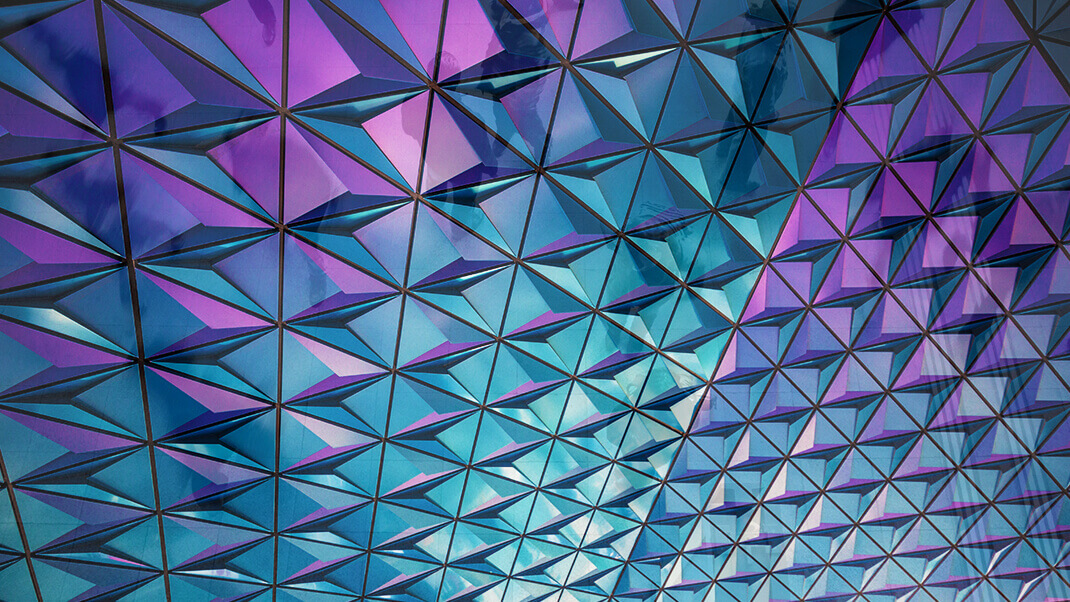 The Work 4.0 Dialogue Process has shown that the digital transformation requires networks and collaborations that do not currently exist. The Policy Lab will change this situation.
The Policy Lab Digital, Work & Society arose from the Work 4.0 Dialogue Process held by the Federal Ministry of Labour and Social Affairs. Up to the end of 2016, experts and the general public were both asked to re-imagine the concept of work and develop recommendations for the design of a digital world of work. The explicit aim of the dialogue process was to discuss the social conditions and ground rules necessary for good working practices in a digital labour market. The main focus was always placed on the question of how technological progress can also be turned into social progress.
The results can be found in the White Paper Work 4.0. However, the white paper also highlights the limitations of existing structures. Many of the challenges identified require new networks and collaborations to be developed in which institutions, players and political echelons network with one another. However, there has been too little interaction between these groups or they have worked on different levels up to now. These challenges also require a willingness to think together in new ways and develop new social compromises.
Negotiate, develop, network
This is where the Policy Lab Digital, Work & Society comes into play. As an academically-oriented, interdisciplinary organisational unit within the Federal Ministry of Labour and Social Affairs, its task is to bring together expert analyses of trends and developments in strategically targeted forecasts for all processes relevant to labour and social policy and thus develop an overall picture of the situation. It will bring together internal and external perspectives and promote the required networking in close cooperation with academia, those people involved at a practical level and social partners.
Acting for a socially responsible digital labour market
The development of possible future scenarios acts as the basis for shaping current policies. What sort of society do we want to live in by 2035? What scenario not only appears realistic but also desirable? And what specific decisions are sensible and necessary to set the right course today? The Policy Lab Digital, Work & Society will use fundamental and long-term analyses to work together with its partners to develop solutions for specific, practical issues that we are facing today.