Night Shift
Discussion on the topic of gender
When
Wednesday, 1. April 2020, 18:00 - 20:00 o'clock
Where
Federal Ministry of Labour and Social Affairs, Wilhelmstraße 49, 10117 Berlin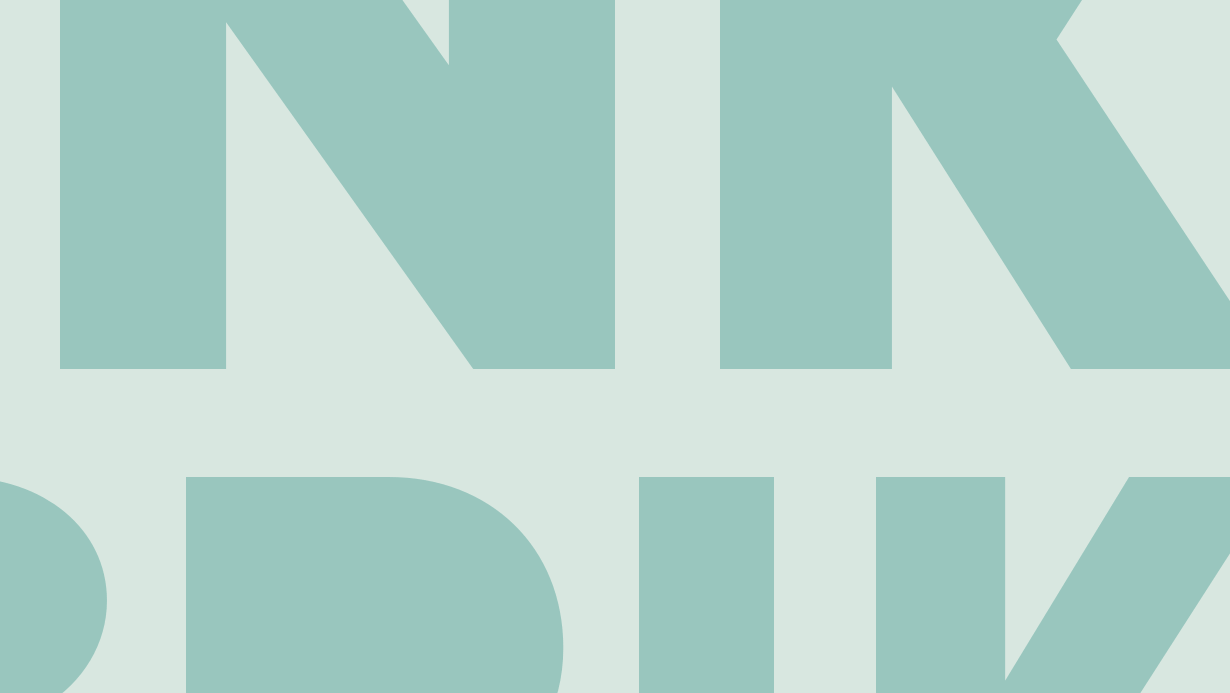 Gender Roles in a Digital (Working) World

Roughly a year ago we witnessed the modernization of the personal status law: no longer, are we limited to the duality of having to identify as "Male" or "Female" on official forms; now, we can choose the option "Diverse." Why is a gender section still included in birth registration when the lines between the genders are becoming increasingly blurred? Simultaneously, the power struggle between the genders appears to have escalated: women continue their struggle for "half of everything" while men are struggling with the reformulation of the male identity. Digitization here also plays an essential role as it revolutionizes the working world and with it, gender roles such as the traditional division of labour. Within the context of the digitalization of our society, will our societies become more just, and what does the gender question mean for the working world of tomorrow are points of discussion for the sixth Night Shift on the topic of gender.
Our guests
Oliver Tolmein

Rechtsanwalt

Oliver Tolmein

Rechtsanwalt

Kanzlei Menschen und Rechte

Oliver Tolmein looks after (not entirely on his own) four cats and a dog, tries together with others to raise three children, is in his second marriage and once did a doctorate in law. He wanted to be an officer in the armed forces, has worked as an assistant director in the theatre, co-founded the Öko-Test magazine and was not only a taz parliamentary correspondent, but also Editor of Konkret and Editor-in-Chief of junge Welt. In addition, he has shot several documentaries and films (The Hidden Gender), has written books on left-wing history and bioethical conflicts and today occasionally writes for the feature section of the F.A.Z. newspaper. Together with two colleagues, he runs the law firm Menschen und Rechte (People and Rights), which predominantly represents people with disabilities, but also looks at discrimination based on sexual identity and gender. He enjoys providing expert opinions, for example on accessibility matters, somewhat more than drafting various other legal documents. Being a lawyer sees him spend a lot of time on trains and in courtrooms and he invests in databases and sits in front of two screens for far too long. Now and then, he runs long distances and overexerts himself at ju-jitsu. Oliver Tolmein's Twitter handle is @tolmein and he can be found at menschenundrechte.de.

Francesca Schmidt

Gunda-Werner-Institut

Francesca Schmidt

Gunda-Werner-Institut

Refertin für Feministische Netzpolitik

Francesca Schmidt studied German studies, German linguistics, and South Asian society, history and politics in Heidelberg and Berlin. She finished her degree with a thesis on the culture of remembrance in Marlen Haushofer's prose.

Francesca Schmidt is an expert on feminist internet policy at the Gunda Werner Institute for Feminism and Gender Democracy. She concerns herself with questions surrounding cyber violence, monitoring and control, algorithms, forms of artificial intelligence and their socionormative implications.

Her work has covered a variety of topics and includes "Queer-feminist media production using the example of the SlutWalk", which also saw her build up a digital archive at the University of Siegen on the subject. She is the author of an introduction to feminist internet policy, which was published in 2019 by Verlag Barbara Budrich.

She is a founding member and chairs the board of netzforma* e. V. – Verein für feministische Netzpolitik. At FFBIZ e. V., she is also active in a chair capacity.

Tarik Tesfu

funk content network

Tarik Tesfu

funk content network

Presenter, content creator

Tarik Tesfu was born in the Ruhr and he is a video columnist, content creator and presenter. He launched his online career in 2015 with the video column Tariks Genderkrise (Tarik's Gender Crisis). In it, he pokes fun at conventional gender stereotypes, employing wit and humour to champion equality for all genders as well as taking a stand against racism, sexism, homophobia, transphobia and Islamophobia.

He currently presents the online format Jäger & Sammler (Hunters & Gatherers), which can be found in the funk content network.
Our hosts
Geraldine de Bastion

Konnektiv

Geraldine de Bastion

Geraldine de Bastion is a bilingual (en/de) political scientist with an intercultural background and experience working with activists, governments, startups and NGOs across the word. Her work focuses on digital transformation and international cooperation, innovation, and human rights. Geraldine co-founded Konnektiv in 2013, advising various organisations on digital transformation.

Geraldine is also the founder of the Global Innovation Gathering (GIG), a network of grassroots innovators, social entrepreneurs, founders, and managers of makerspaces, hackerspaces, and innovation hubs. In 2018 she authored and moderated the Arte documentary "Digital Africa" which captures many of the innovators active in the GIG network.

Since 2012, she has been part of the curatorial team for the re:publica, Europe's largest conference on the topic of the Internet and society, and regularly organizes and curates events in the field of politics and digitization. In 2018 she organised the first re:publica in Accra, Ghana with over 2000 participants and over 260 speakers from across Africa.

Tanja Samrotzki

Self-employed Journalist and Presenter

Tanja Samrotzki

Tanja Samrotzki is a self-employed journalist and presenter. As a parliamentary correspondent, she has spent 20 years reporting on political developments in Bonn and Berlin for a variety of television channels. She uses her profound knowledge of political topics, players and structures to liven up a highly diverse range of formats – from conferences to debates. Combining in-depth preparation with a bold improvisational flair, she covers every topic that happens to be worth talking about.